Yea!!! After about two months away we are finally going back up the lake. I'm so excited! For the first time we became
Canadian Snowbirds
and headed to Arizona for some winter sun. You can
read all about it on my sister blog, Margy Meanders
.
I finished the time up with a bit of surgery and recovery at our
Bellingham condo in the States
. Now we get to go home!
I want to see what has happened in my absence. Did my
daffodils bloom
and
herbs
survive the winter? How is my
composting experiment
in plastic barrels doing? Did my
potatoes in storage
and
canning jars in the pantry
escape freezing during the cold spells. And did my transplanted blueberries get new growth?
Has there been any
wind
or
snow
damage? What about the
lake level
? We'll soon know the answers to all of our questions.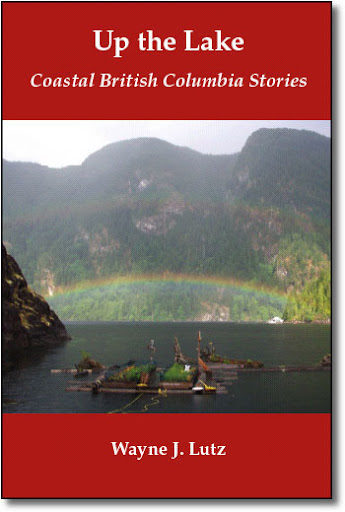 Why do we love it so much? It's the
best place on earth to live
. Besides reading my blog, you can discover more about float cabin living at our
YouTube Channel
and in Wayne's
Coastal BC Stories
books. The first,
Up the Lake
, is available for free as an e-book at
Amazon
and most online booksellers. Chapter 2, "Boats and Planes," tells about how we discovered Powell River and found the home of our dreams floating on a lake.
Watch for lots of new stories after we get home!
Thanks for visiting part of my world this week. For more great posts from Our World Tuesday
click here
.
Also a meme called
Through My Lens
by Mersad.
Visit
Letting Go of the Bay Leaf
for more
Mosaic Monday
.
And
Tuesdays with a Twist
at Stone Cottage Adventures.-- Margy